Remittance
We develop remittance service platform based on the latest financial technology.
Low Fees, guaranteed Faster Remittance Service without Existing Bank's SWIFT Network.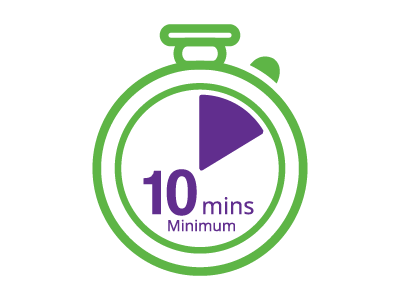 Instantly Remit
Our payout time is accurate with partners.
You can experience CoinShot's fast service.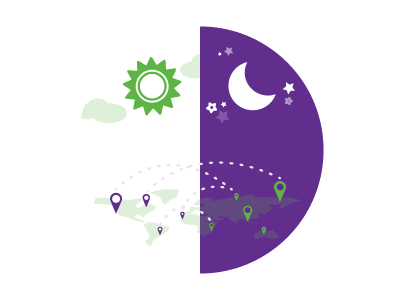 Anytime, Anywhere
You can transfer money day and night.
Also on the weekend! Out service is 24 hours.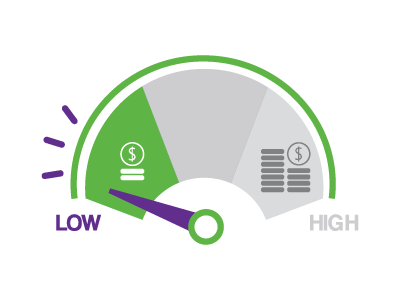 Low fees
With CoinShot, you can send more money
to your recipient as we take low fees.
Security
Webサイトの常時SSL化が進むなか、暗号化通信を解析できない通常のセキュリティ機器では
「SSL通信に潜む脅威や機密情報の漏えい」もまた検知できずすり抜けてしまいます。
シャーロックホームズDecoder SSLは、SSL/TLSで暗号化されたトラフィックを可視化するセキュリティシステムです。
Contact
Address
〒231-0023 横浜市中区山下町 195 番地 ラトゥールクォーファン 701 号
FinShot
Tel: 045-225-8255
Email: info@finshot.co.jp
Fax: 045-225-8256